We work with our customers throughout their projects to supply the right products and meet their timelines of each construction phase. We have experienced field representatives to provide the insight and product knowledge starting in the design engineering process. Members of our team also specialize within our market channels, providing expertise that only professionals with careers in the channels within Florida can bring.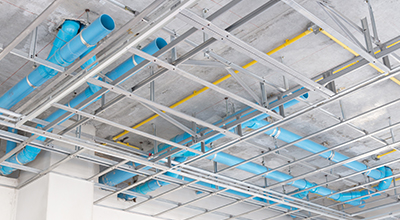 Commercial & Residential Plumbing
Plumbing, fixtures, valves, water heaters, boilers, venting, and accessories to commercial and residential projects, including: office / industrial, institutions, healthcare facilities, multi-family housing and residential developments.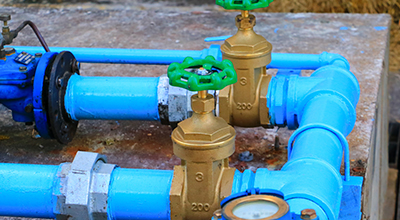 Waterworks & Wastewater
Instruments, controls, drainage materials, pumps and specialty products for the flow management, treament and processing of water and waste.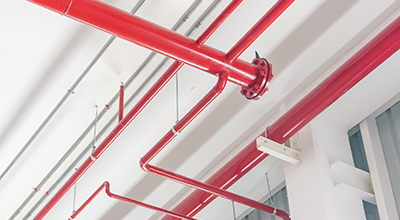 Fire Protection
Specialty & plumbing products designed to provide commercial and multi-family residential buildings with fire protection systems.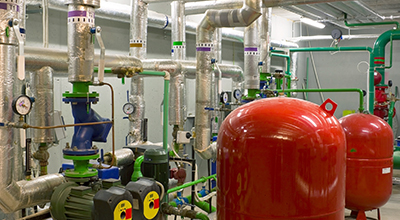 Water Heaters & HVAC
Tankless and commercial water heaters, boilers and HVAC systems.